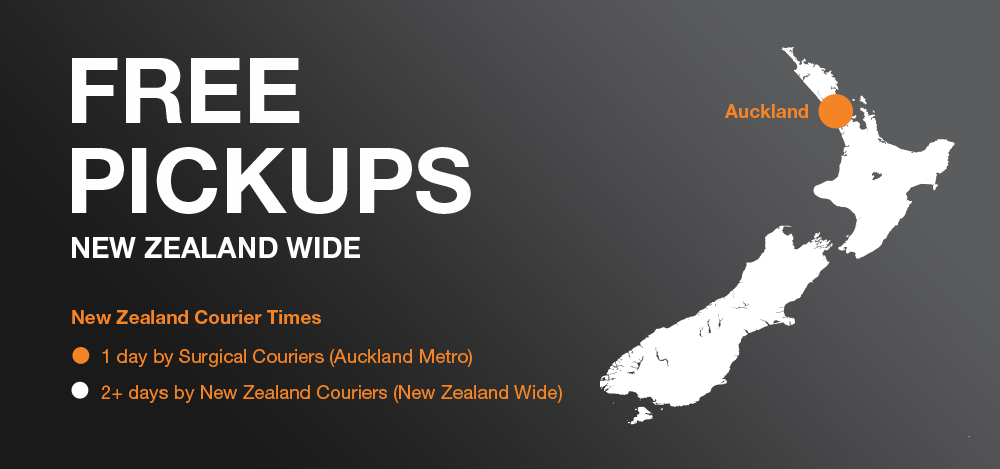 Race Dental New Zealand is proud to offer free case pickups New Zealand wide. Pickups are easy to arrange and cases are usually collected the same day.
Once your pickup has been arranged you will receive a confirmation email with your booking reference.
If you have a special request or require an urgent service, please do not hesitate to ring our friendly customer service team on (09) 887 0327 between 8.30am - 5.00pm Monday to Friday
Please be aware that jobs must be packed and ready to go (ideally per our free packing instructions) when the courier arrives – if the job is not ready to go we will have to pass on our courier's fee.